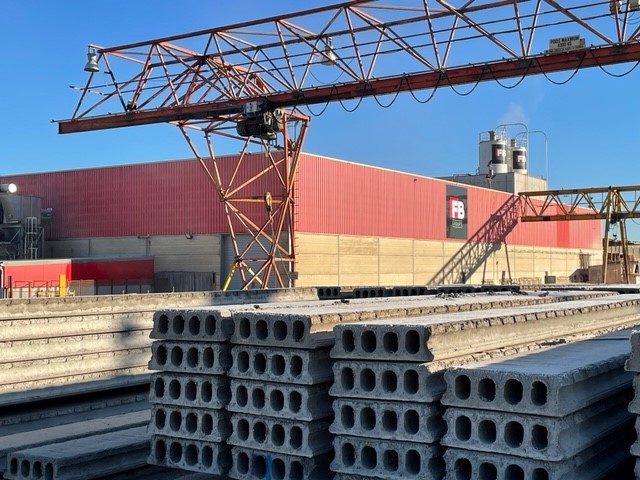 Willy Naessens Group strengthens its position as market leader through the acquisition of FB Group - Luxembourg
The Willy Naessens Group has reached an agreement with the Luxembourg company FB Group to acquire 100% of its shares. The Belgian industrial manufacturer thus strengthens its position in Europe. FB Group, formerly Echolux, is a manufacturer of prefabricated concrete slabs, both prestressed and reinforced.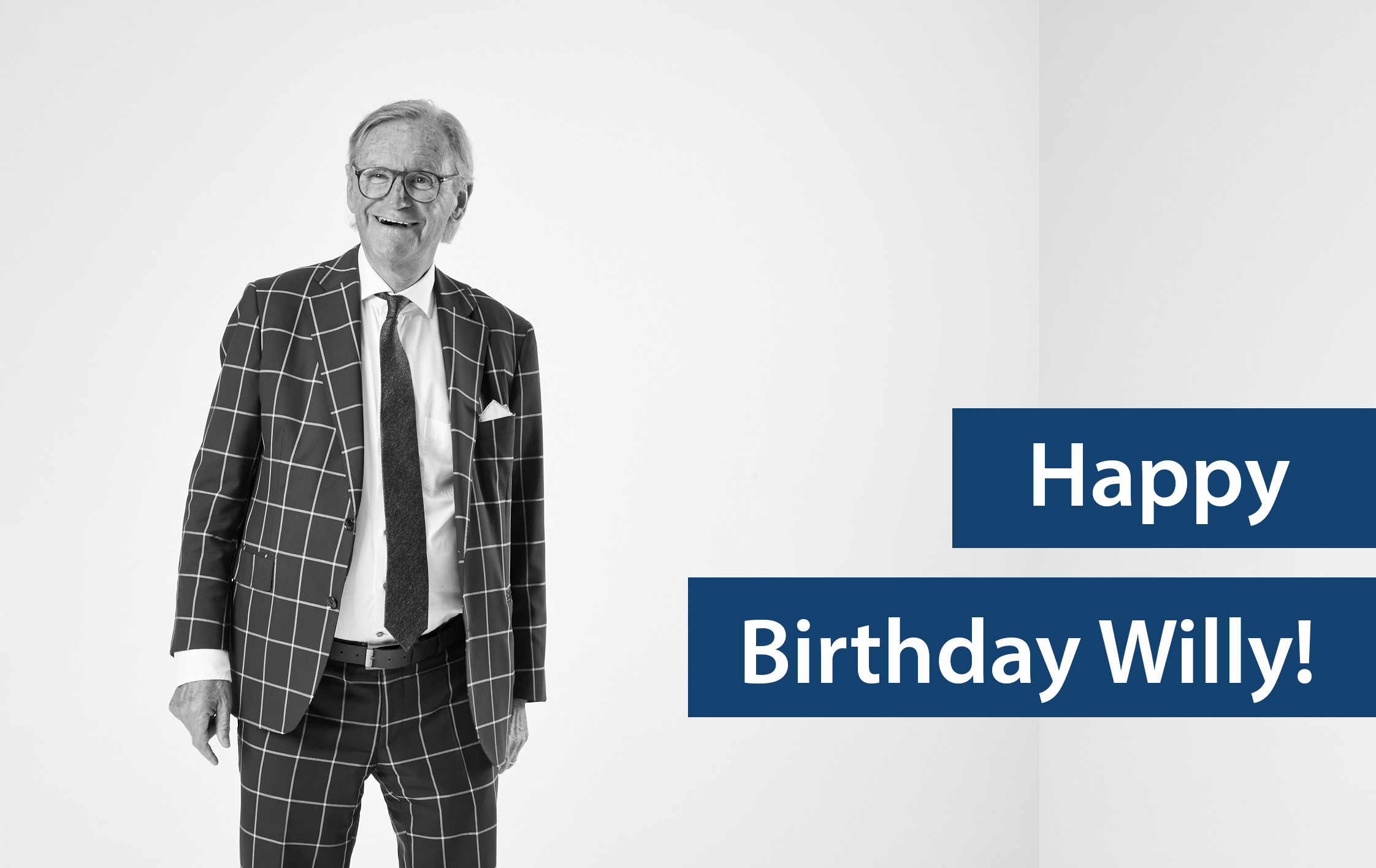 Willy is celebrating his 82nd birthday!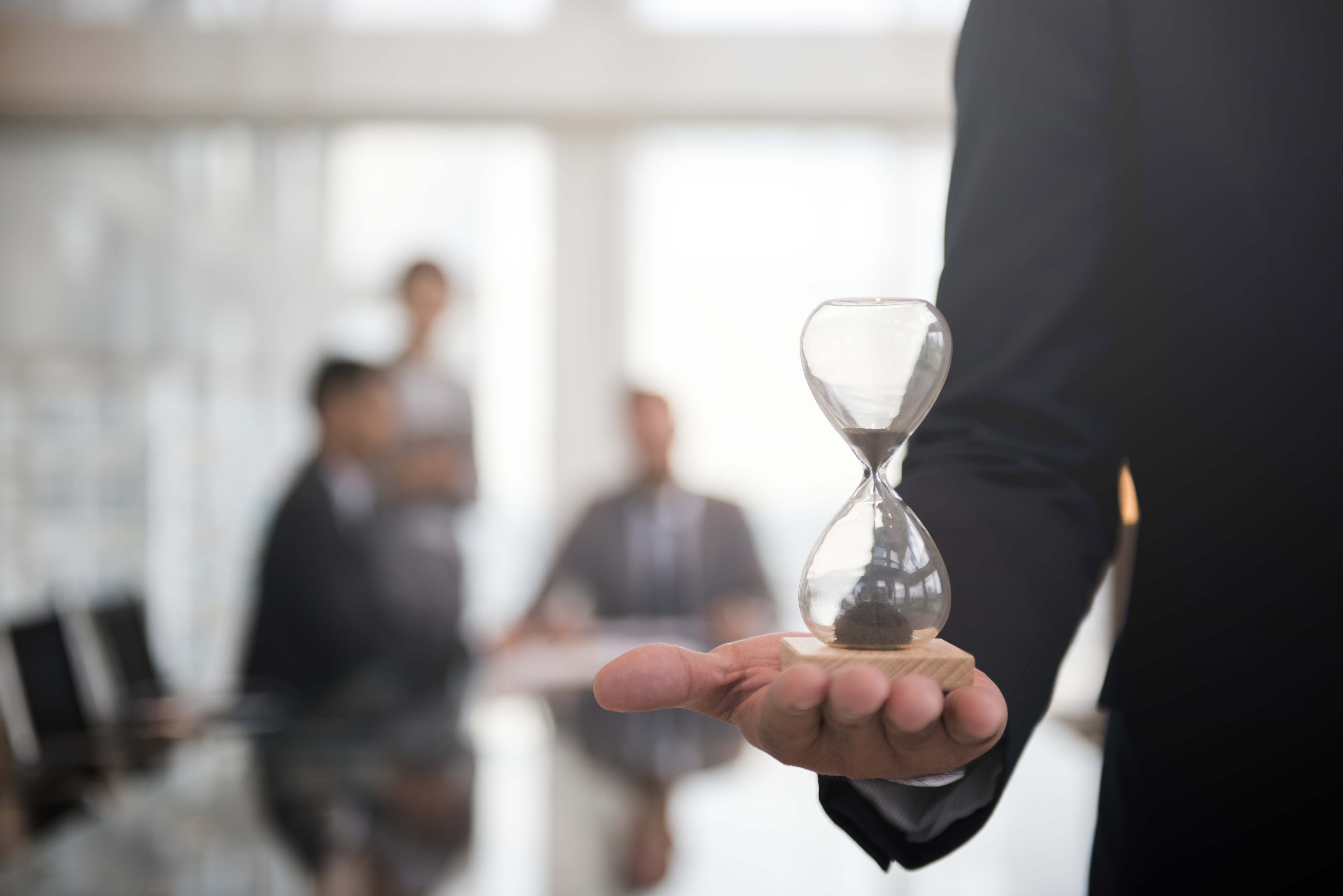 Timing is everything!
Once the planning has been drawn up, the most important thing is yet to come: the qualitative implementation within the set deadlines. Our experienced project managers monitor this from the assignment to the provisional delivery and guide you through the construction process. Commitment and trust are the building blocks of our successful collaboration.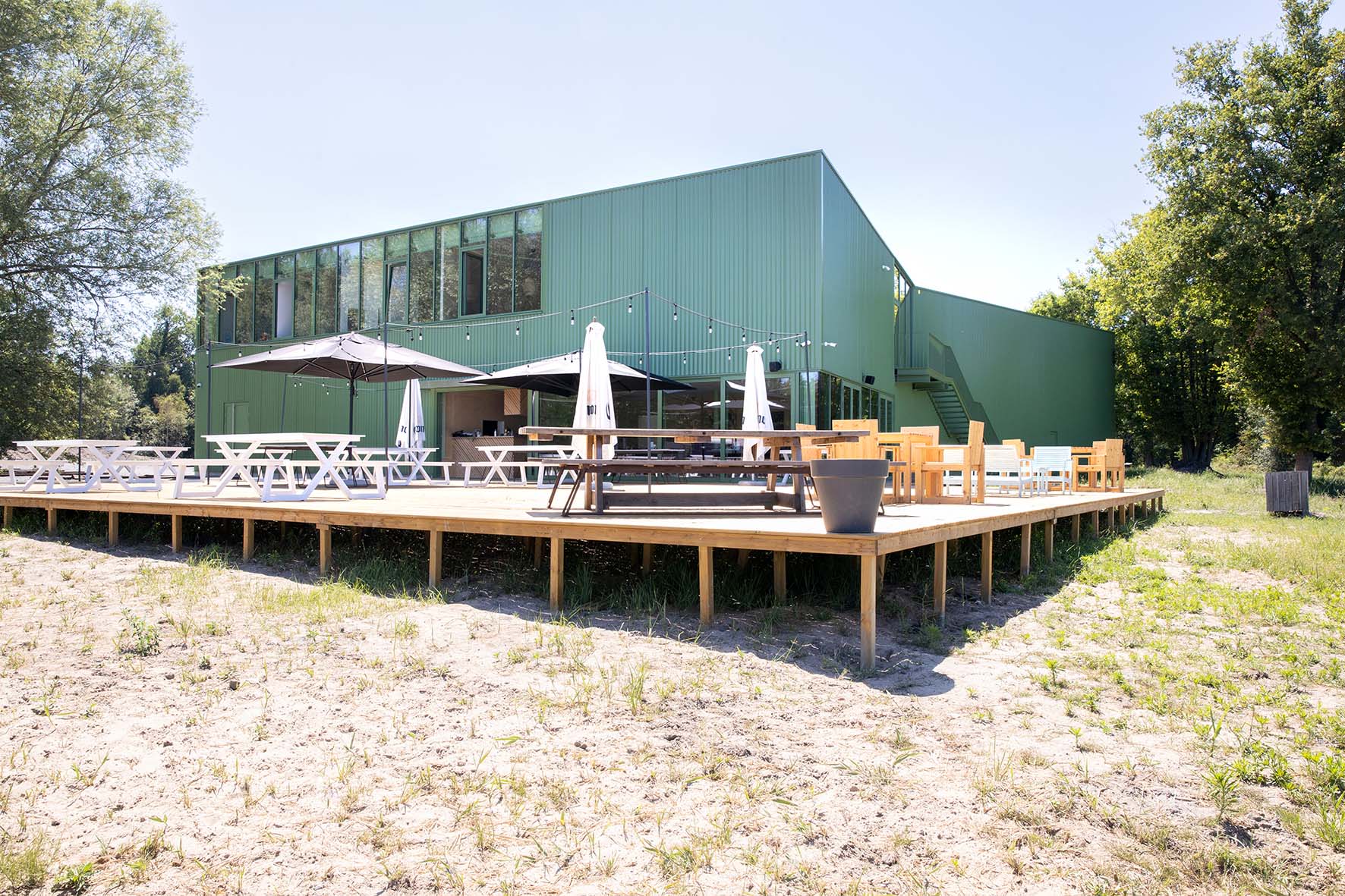 Project in the spotlight: Belgium Cable Park
If you like adventure, Dock79 is the place to be. This amusement park full of surprises was proudly built by Willy Naessens Industrial Buildings. Willy Naessens Alu was also responsible for the exterior joinery here.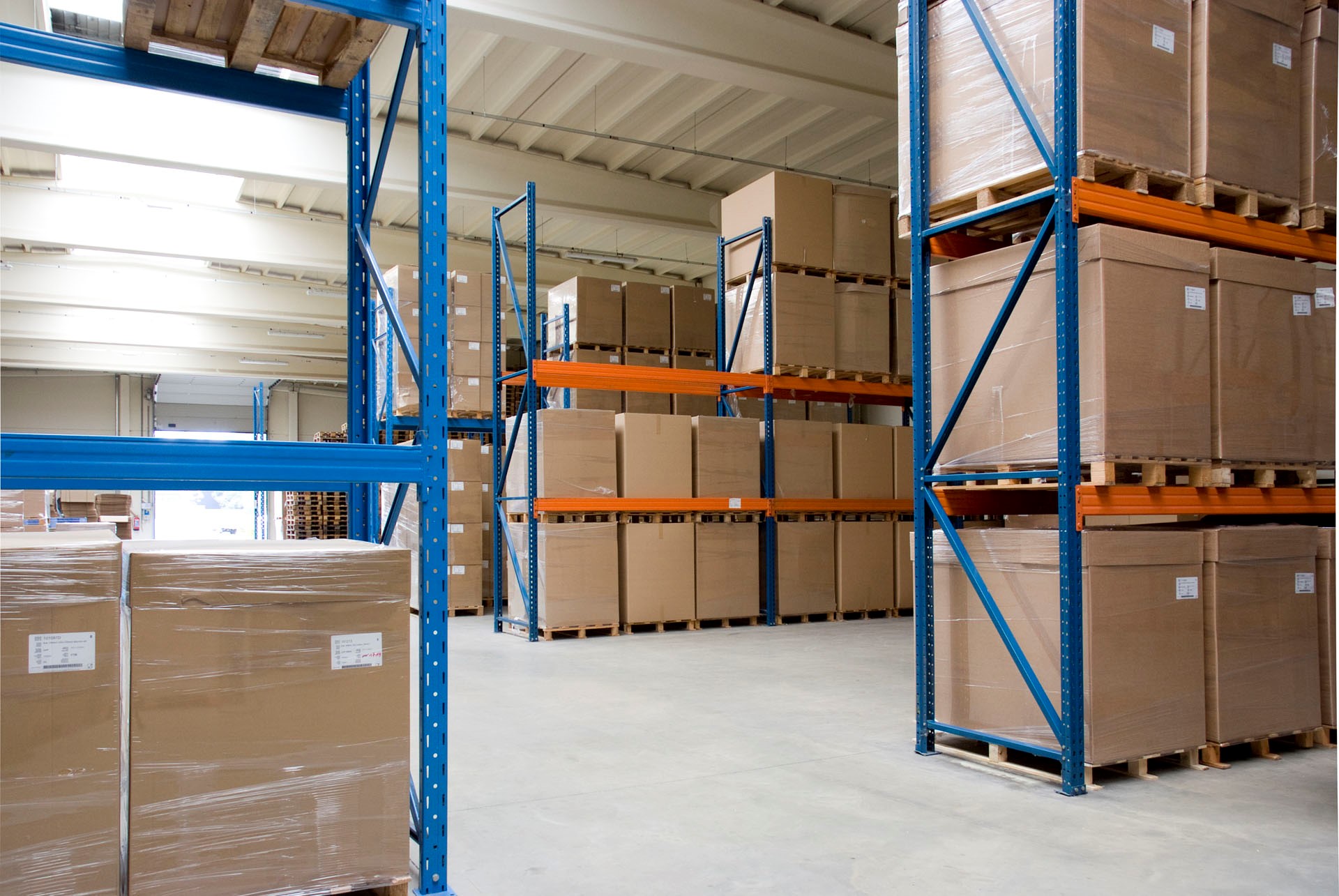 Sustainable building is building for the future
There are countless reasons to build in prefabricated concrete. One of these is that concrete is extremely durable. The concrete structure of a building is virtually imperishable.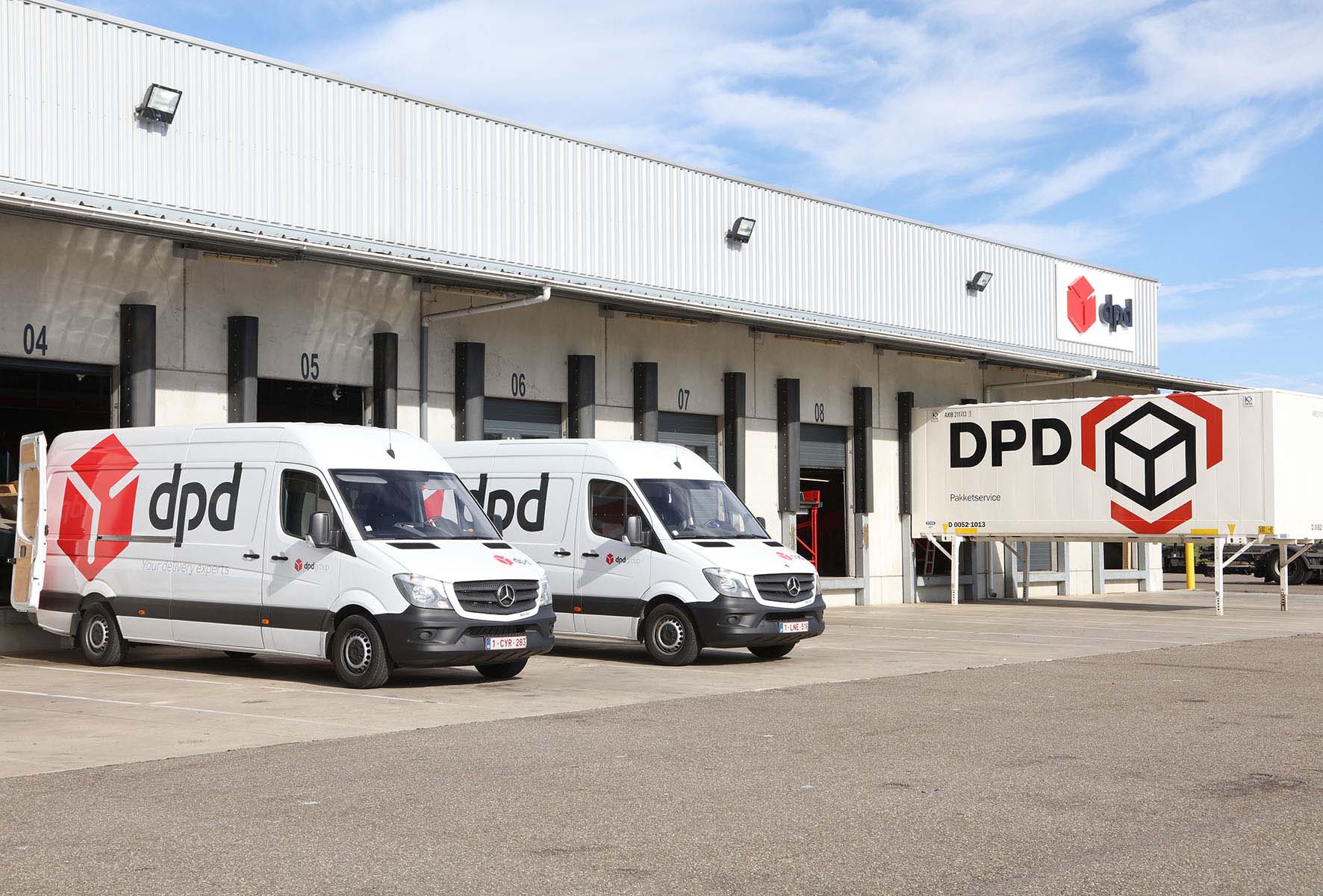 Today in the cross-dock centre, tomorrow in your hands?
More and more logistics companies are opting for a cross-dock centre. It is not a new process, but the question does arise more often. Think in particular of the sharp increase in parcel deliveries. These parcels often come directly from a cross-dock centre.