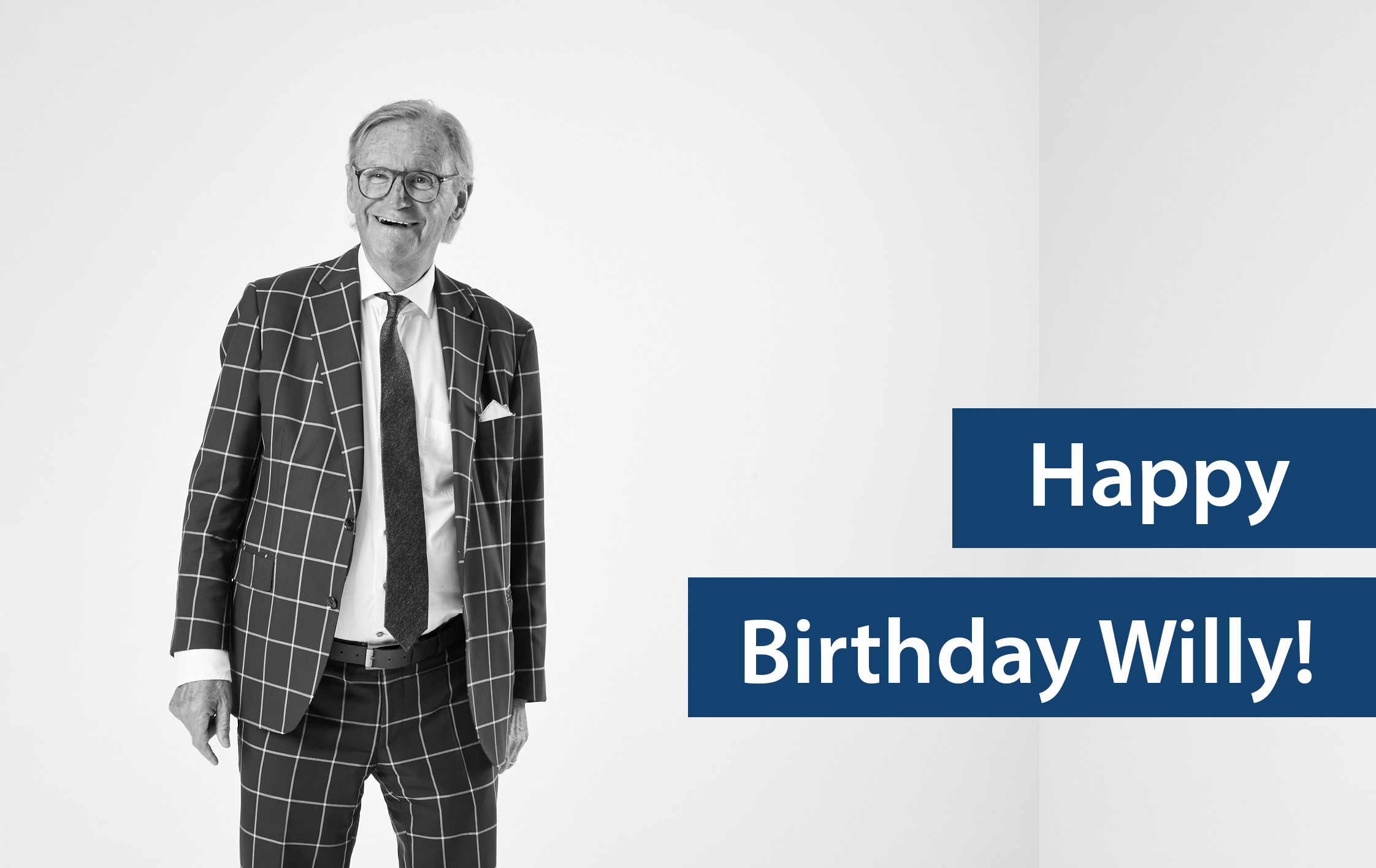 Willy is celebrating his 82nd birthday!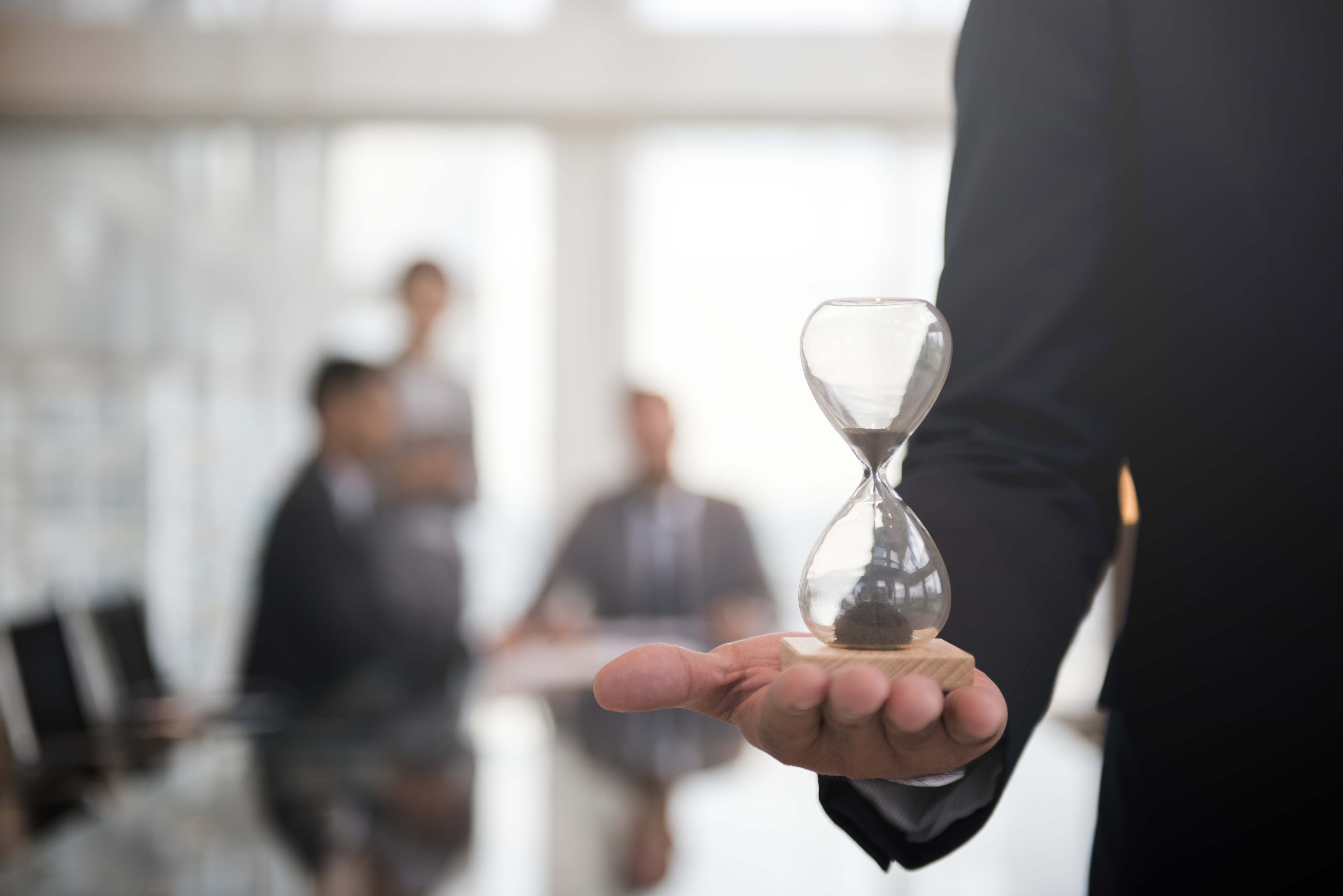 Timing is everything!
Once the planning has been drawn up, the most important thing is yet to come: the qualitative implementation within the set deadlines. Our experienced project managers monitor this from the assignment to the provisional delivery and guide you through the construction process. Commitment and trust are the building blocks of our successful collaboration.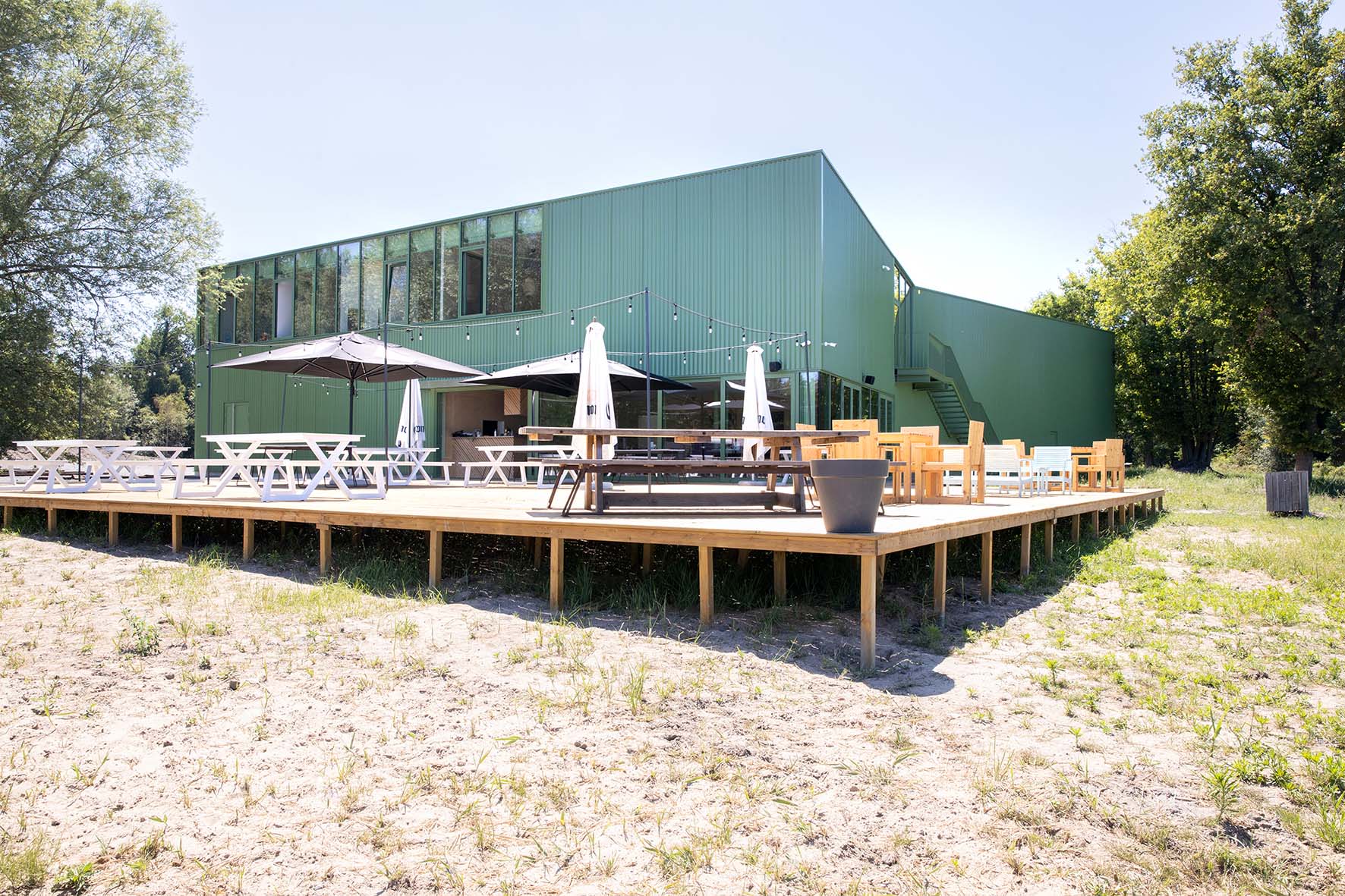 Project in the spotlight: Belgium Cable Park
If you like adventure, Dock79 is the place to be. This amusement park full of surprises was proudly built by Willy Naessens Industrial Buildings. Willy Naessens Alu was also responsible for the exterior joinery here.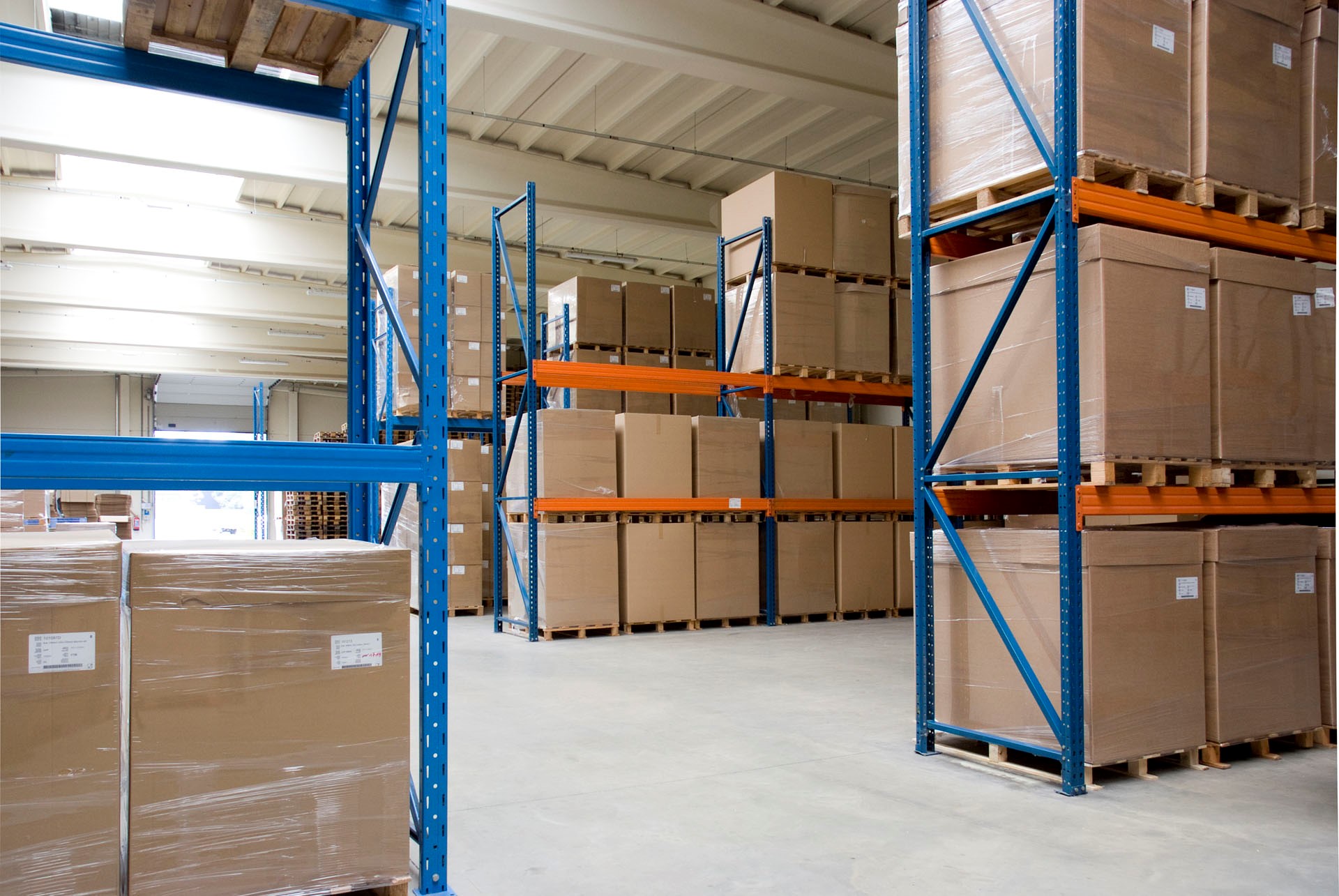 Sustainable building is building for the future
There are countless reasons to build in prefabricated concrete. One of these is that concrete is extremely durable. The concrete structure of a building is virtually imperishable.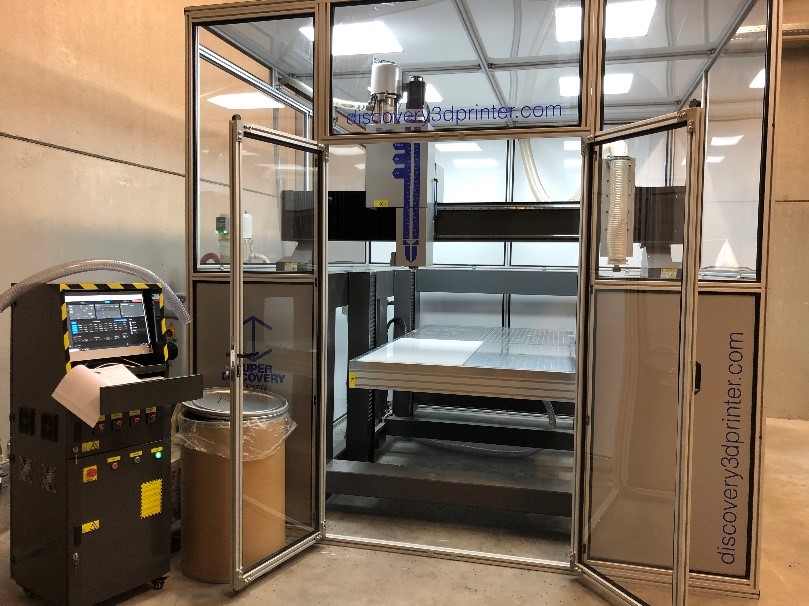 Willy Naessens invests in large format 3d printer
Since July 2020, the Willy Naessens Group has a new 3D printer.
This large format 3D printer has a print volume of no less than 1.3 x 2.5 x 1 m!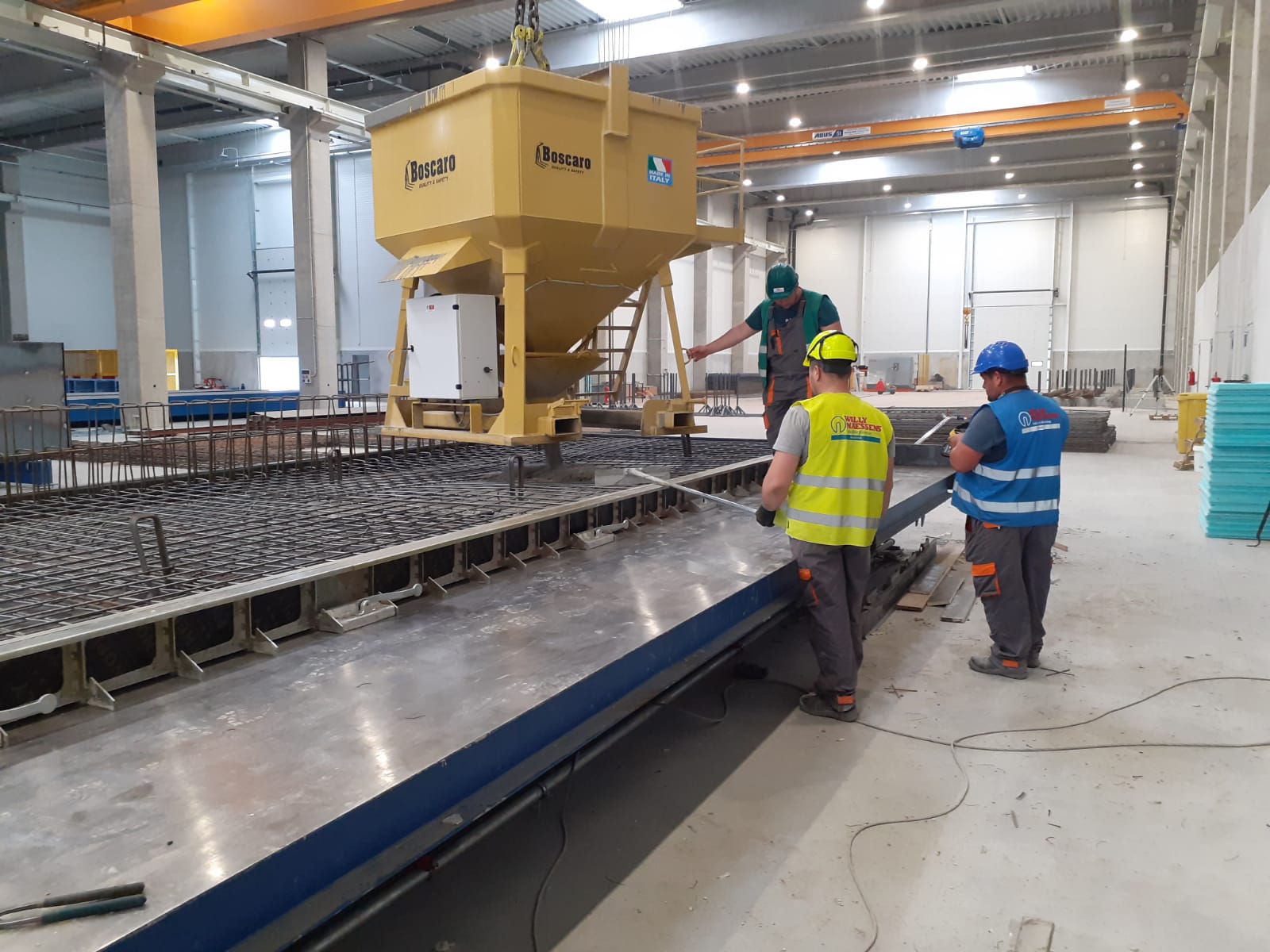 Vanaton
Willy Naessens' first prefabricated concrete factory in Romania.
Why did we build it? What are we producing? What are your advantages as a client?