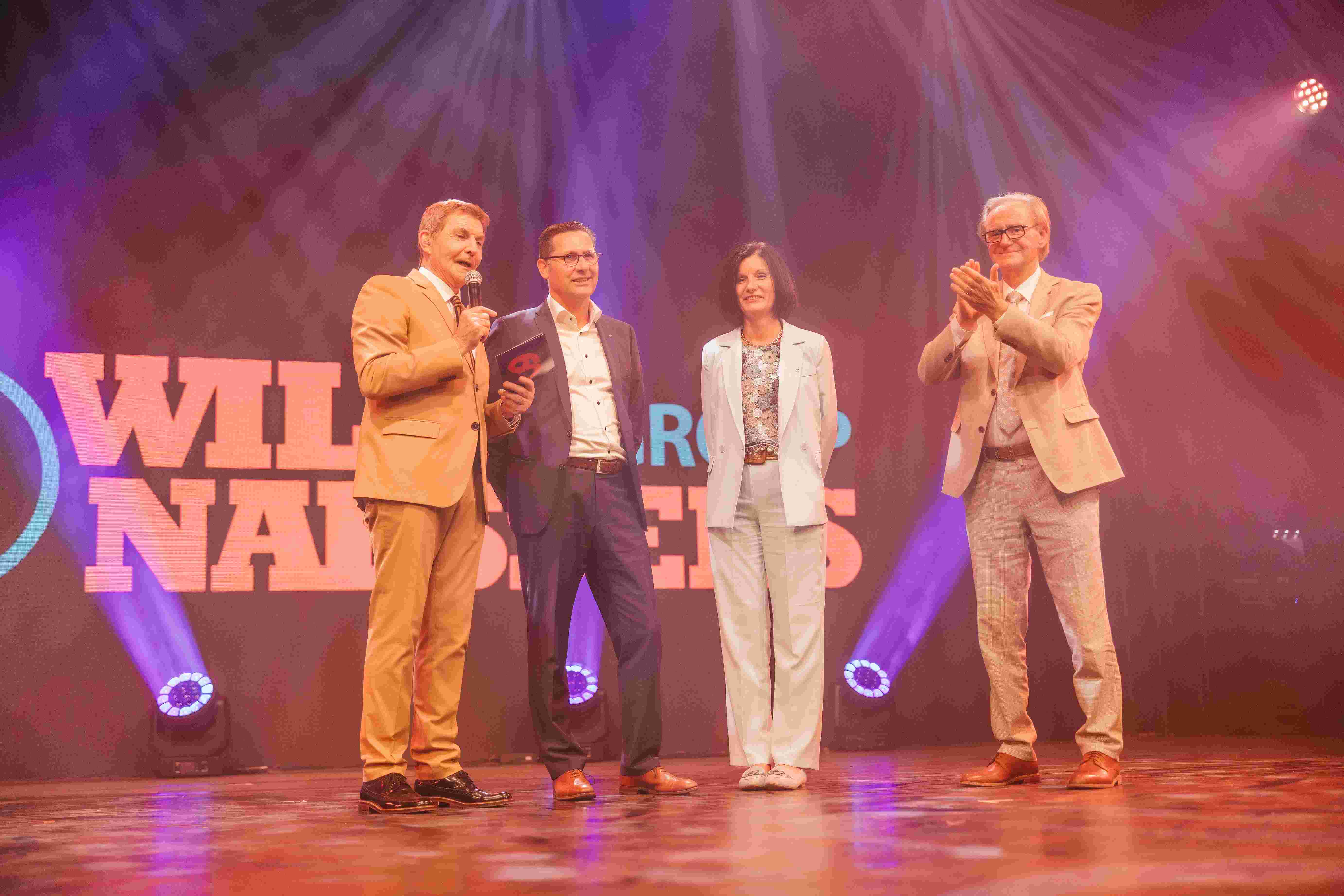 60 years Willy Naessens Group
60 years, a diamond jubilee. Time for the Willy Naessens Group to shine!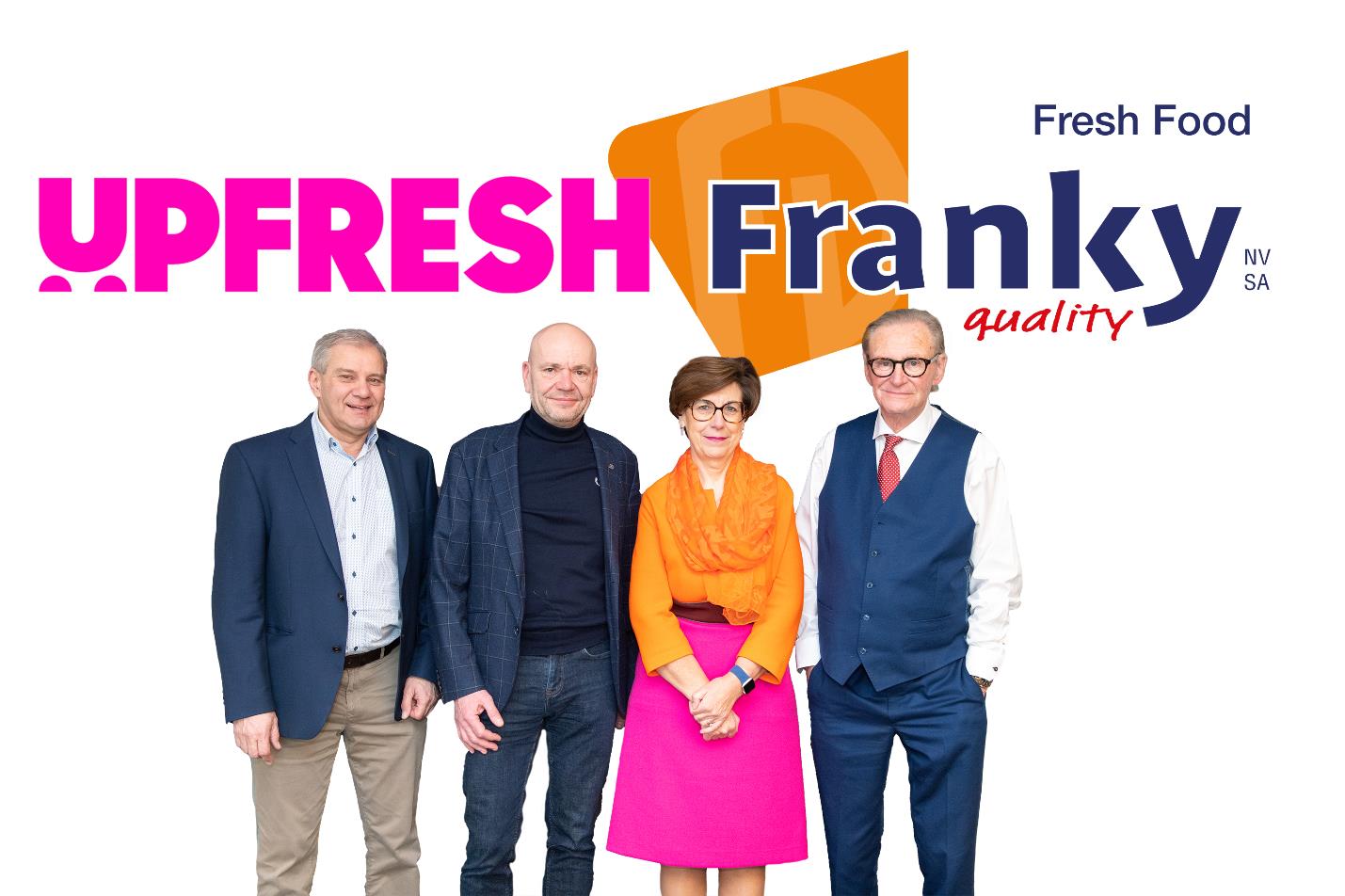 Franky Fresh Food and UpFresh join forces in one group
Today, family-owned fresh food wholesalers Franky Fresh Food and UpFresh announced that they are joining forces. The new merged group will operate nationwide with its 434 employees and seven branches.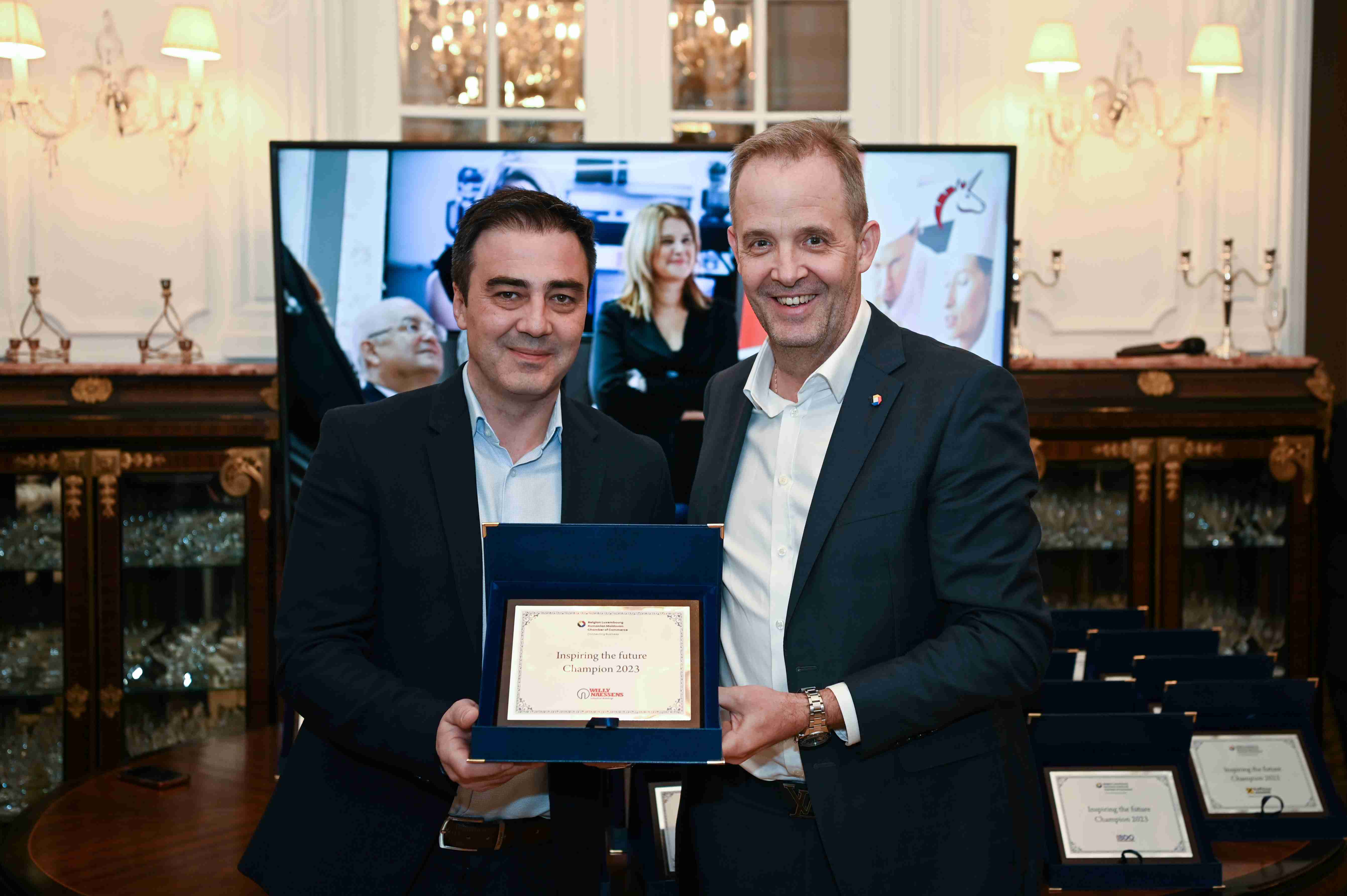 Willy Naessens Romania - Inspiring the future
On 25 January, Willy Naessens Romania was awarded at the Belgian Embassy in Bucharest by the Belgian Luxembourg Romanian Moldovan Chamber of Commerce for its efforts to deliver greener, more sustainable and forward-looking projects to our clients.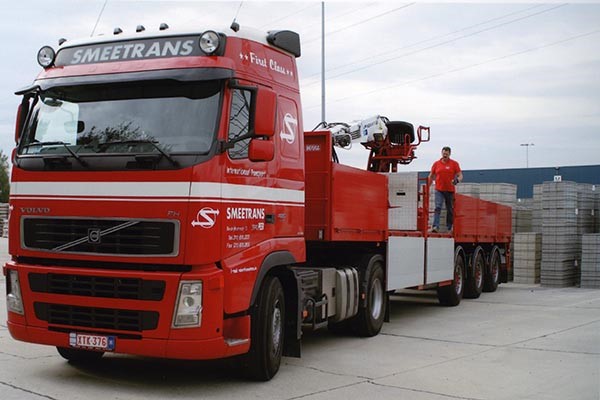 Willy Naessens Group further expands its transport division
As a result of the growth and internationalisation of the group's construction activities, further expansion of our transport department was necessary. Construction sites need to be supplied according to the just-in-time principle, so organising and carrying out construction transport is one of the core activities within our group.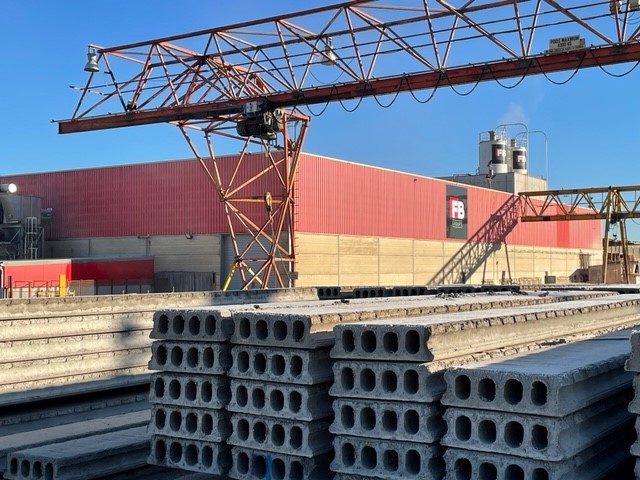 Willy Naessens Group strengthens its position as market leader through the acquisition of FB Group - Luxembourg
The Willy Naessens Group has reached an agreement with the Luxembourg company FB Group to acquire 100% of its shares. The Belgian industrial manufacturer thus strengthens its position in Europe. FB Group, formerly Echolux, is a manufacturer of prefabricated concrete slabs, both prestressed and reinforced.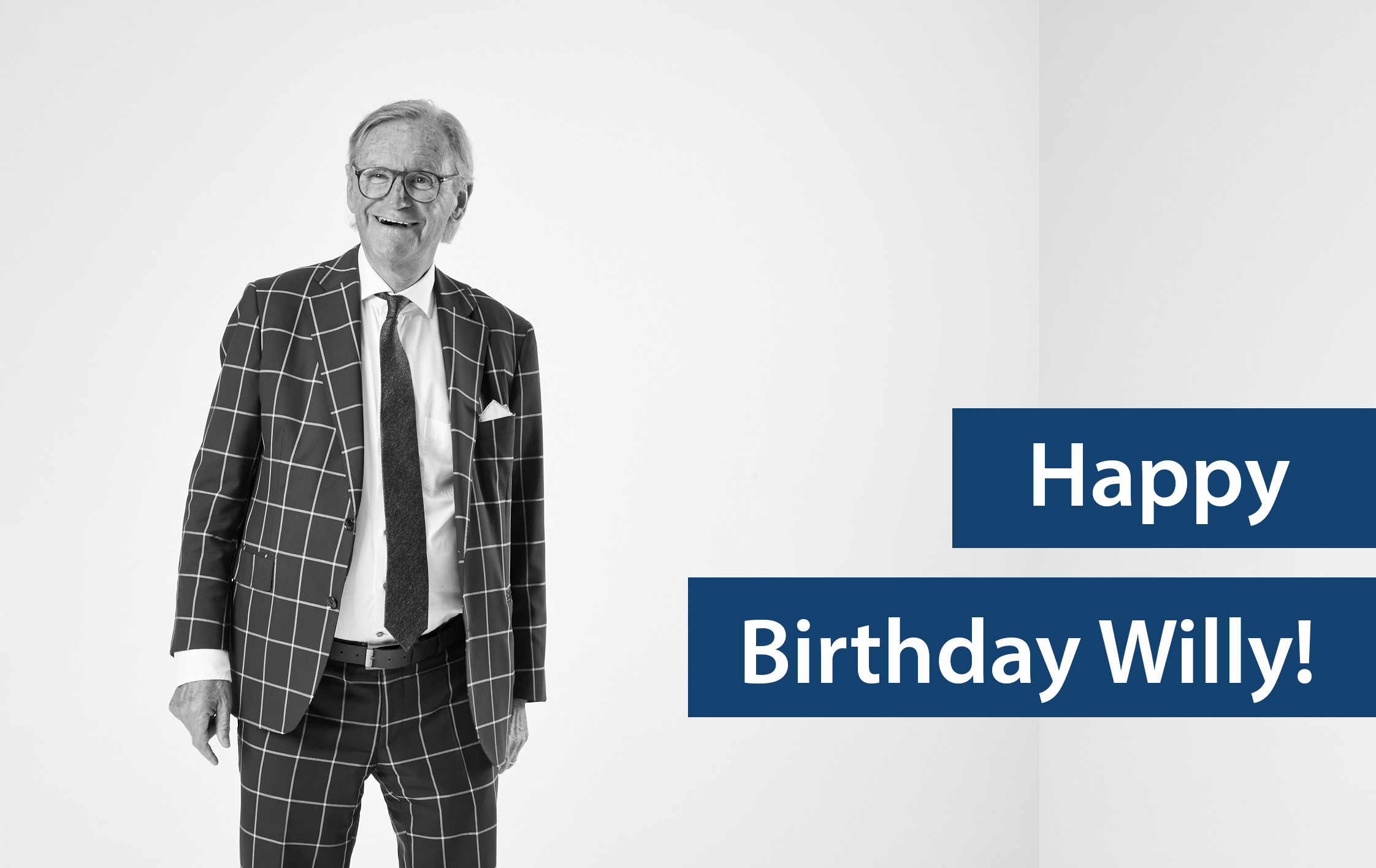 Willy is celebrating his 82nd birthday!